Life is an Adventure as a
WIFE OF A PILOT
I Live on a Wing & a Prayer
We have a First Class Lived on a Coach Budget

Married 35 years and we have 7 kids and 4 Grandchildren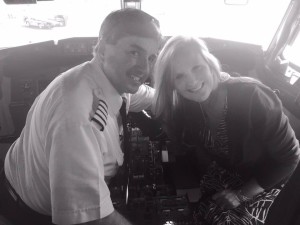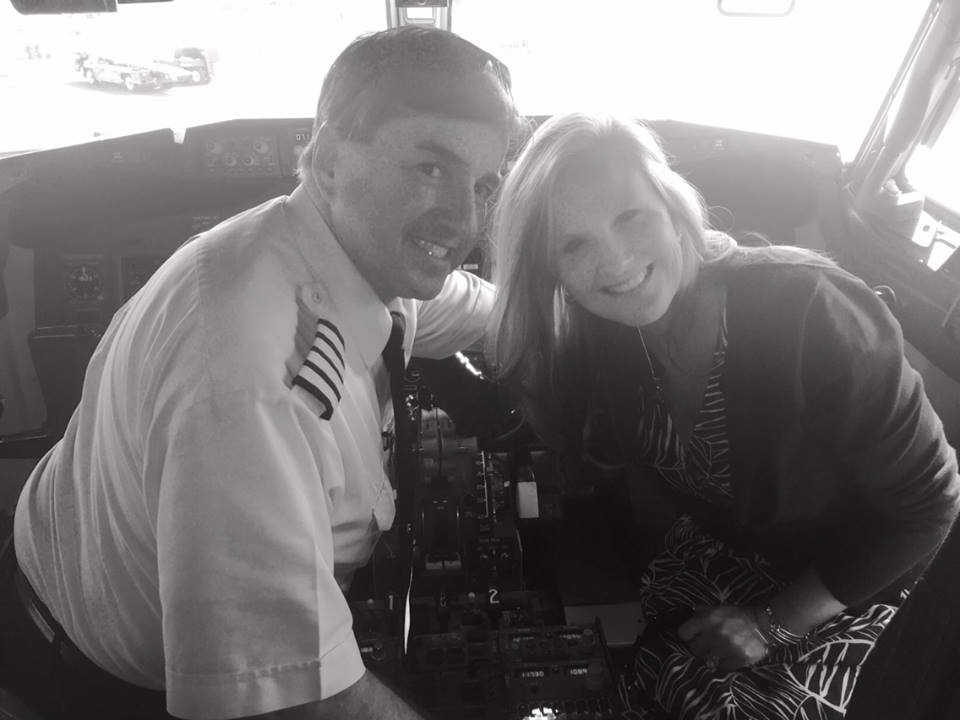 I grew up as a nomadic Air Force brat. Travel and Airplanes have always been part of my life. I am accustomed to many Arrivals and Departures.
My Blog is divided into 3 Sections Based on the slogan
"LIVING on a WING & a PRAYER"
LIVING

on-Family


*I have flown through 33 years of life with my handsome wingman and husband.
*We have 7 children ages 35-19 and 4 grandchildren.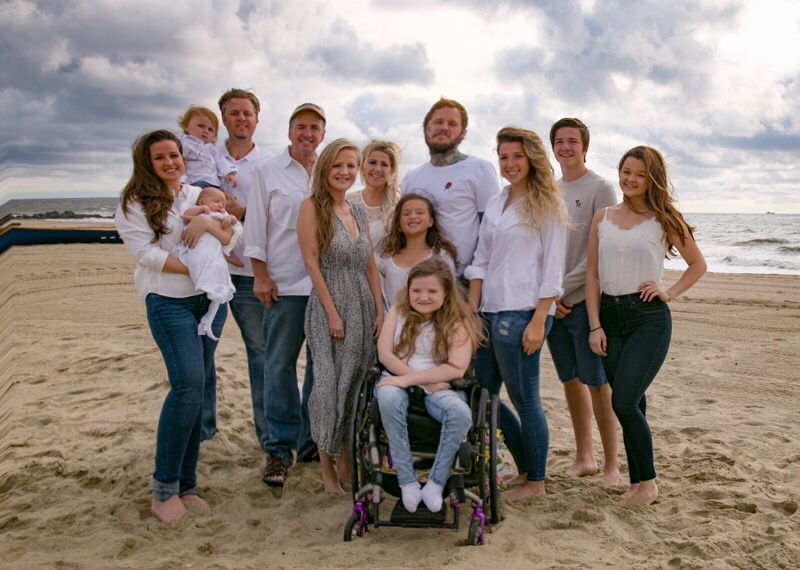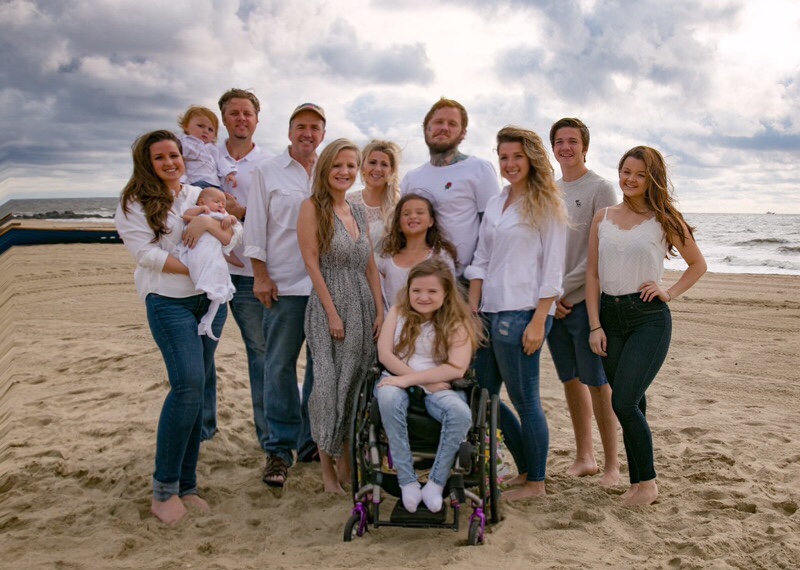 *I have Homeschooled for 31 years.  Homeschooling fits around my husband's ever-changing crazy schedule. Plus it allows us to take advantage of the free travel benefits, allowing the world to become our classroom.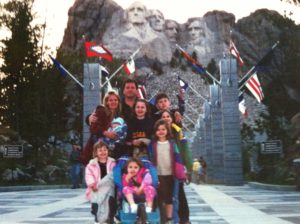 *Meet Rachel one of my daughters she has been paralyzed since birth. She was born with Spina Bifida and Brain damage, because of her we have learned to live life to its fullest.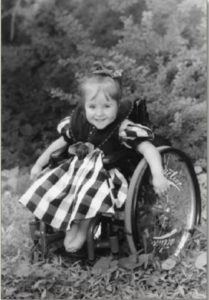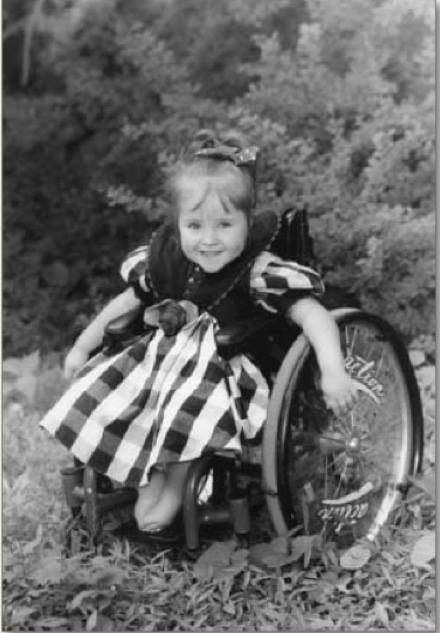 a

WING

–

Aviation and Travel
*

I grew up in an Air Force Family.  Both my Father and Mother (Mom before I was born) were in the Military. Exploring new places and meeting new people is something I have always enjoyed.

*Wanta-be Pilot I planned on becoming a pilot not marrying one…must have been his good looks and that flight suit. I studied:

Studied Aeronautical Engineering
Persuaded my private pilots' license
Completed my Private Pilot's Ground School
Worked for Eastern Airlines
Worked for SATO Military Travel
Detoured aviation endeavors by 7 kids. The death of my instructor was the big reason why I stopped flying. I canceled my flight lesson at the last minute due to a miscarriage, and he crashed and was killed. I should have been with him on that flight.
*Wife of a Pilot He has flown
In the Air Force, he flew the F-16, T-37, T-38, T-33 and is a Persian Gulf Veteran.
Now he is a Commercial International Pilot. He has flown and has ratings on the DC-10, 737, 757, 767, 777. He currently is a Captain on the 757/767.
Ironically I met my husband at an airport when I was working for Eastern Airlines. He was on TDY and came into the airport to rent a car. It was love at first sight.
*Mom of a Pilot
My daughter has her Commercial Multi-Engine License and is a Certified Flight Instructor.
My daughter's flying has inspired me to finish up that license I started 32 years ago…maybe she will be my instructor.   I will blog about my training Stay Tuned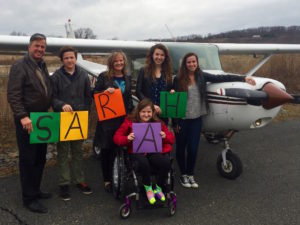 a

PRAYER

My source of strength comes from the Control Tower in the Sky. "they who wait for the Lord shall renew their strength; they shall mount up with wings like eagles; they shall run and not be weary; they shall walk and not faint." Isaiah 40:31
Why I started a blog?
How do you niche what I do?
I have become a jack-of-all-trades and have mastered many things.
My mission is to inspire others on their journey through my life and experiences. You can push the envelope of what's possible and create an extraordinary life.
The experiences I have lived coupled with my education has allowed me to do the work I love as a:
International Motivational Speaker
Leadership & Personal Empowerment Coach

-Hire Me for your Next Event Click Here

-Upcoming Speaking Events Click Here 
Life Coaching
-More about Life Coaching Click Here
Follow me as I share my journey and write the next chapters of my life.
Wife Of a Pilot

WifeOfAPilot.com
#WifeOfAPilot
– Contact me through the contact form on the Right or by Clicking Here
"The moment you doubt whether you can fly, you cease forever to be able to do it." J.M Barrie, Peter Pan