Canterbury, England, Europe
Canterbury, England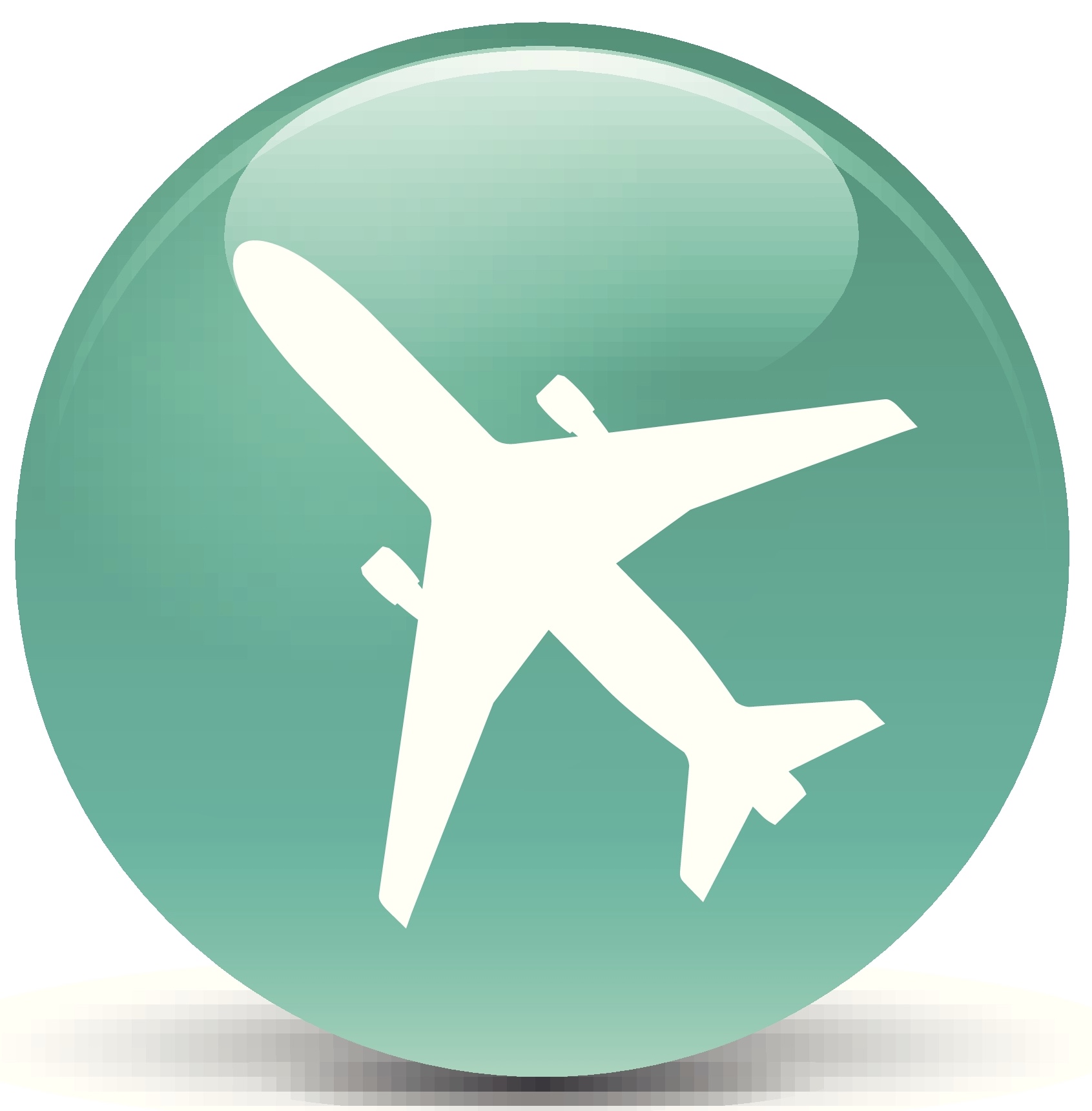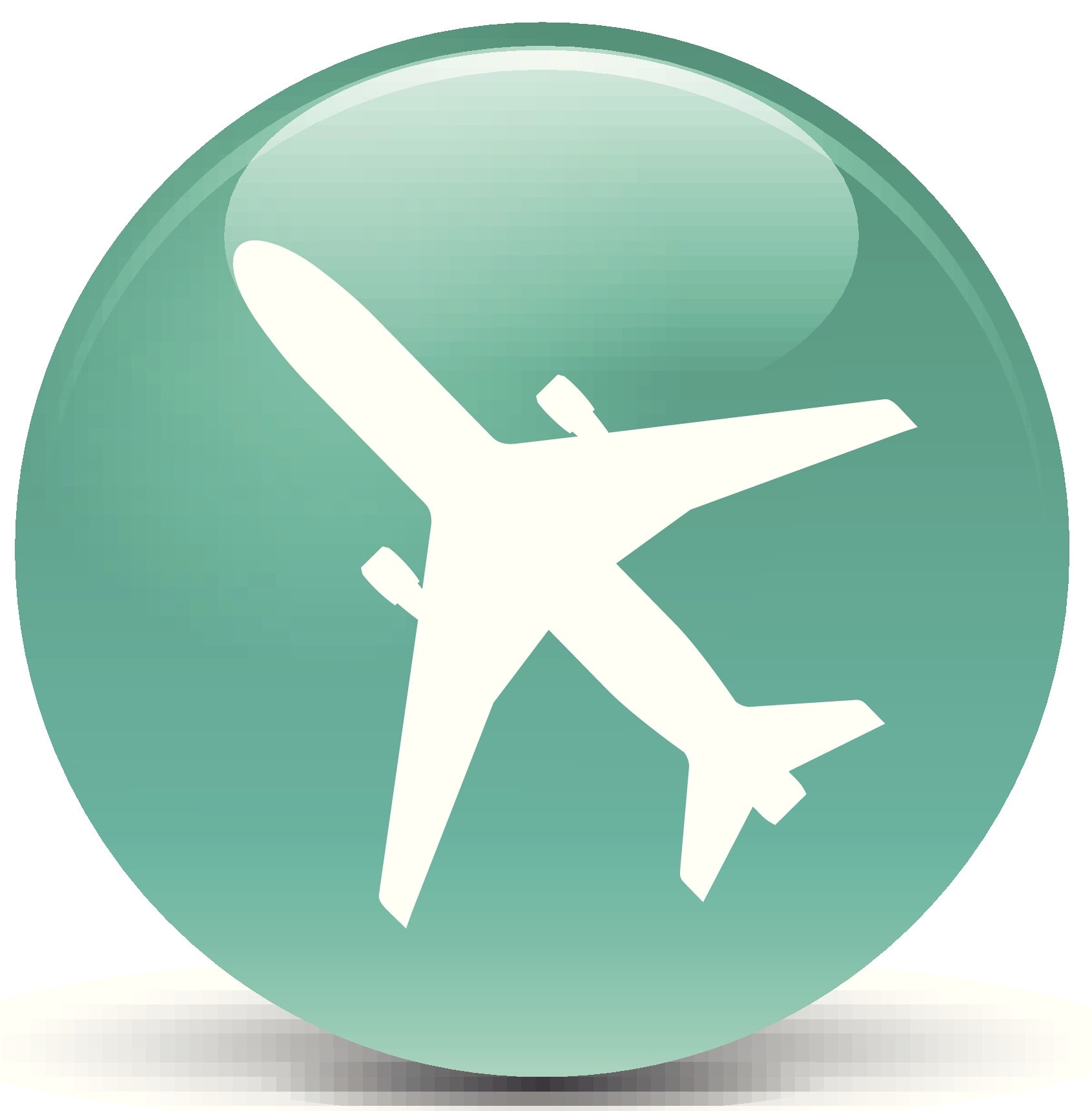 Touring
Canterbury is a perfect day trip from London. You can combine your visit with a trip to Dover. Canterbury can be seen in a couple of hours in the morning, and that would leave you plenty of time to go on to Dover in the afternoon to see the Dover Castle and the Cliffs of Dover.
*Canterbury Cathedral-Canterbury Cathedral is the oldest church in England and has served as a place of prayer for over  1,400 years.
*The King's Mile–Adorable quint medieval town nestled around the Canterbury Cathedral.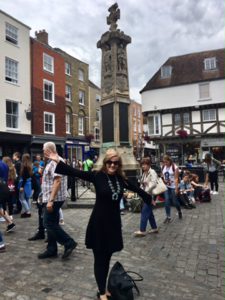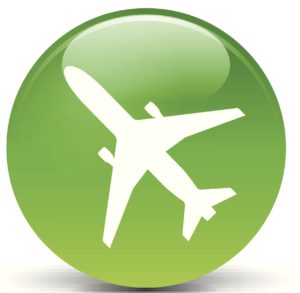 First Class Tips for a Coach Budget
I would combine this trip with a trip to Dover. Canterbury can be seen a 1/2 day, and you will see the high points. Don't get me wrong, this is an adorable town, and you can spend a week there just enjoying its charm.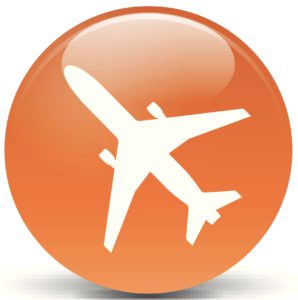 Local Food
Grab a pastry and a cup of tea or cappuccino at any of the unique little Bistros along The King's Mile.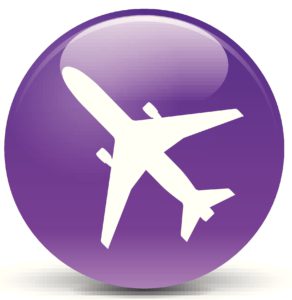 Souvenirs
I believe the best souvenirs you can get from this town are FREE. This town is a photographer's dream. There is the perfect photo around every turn.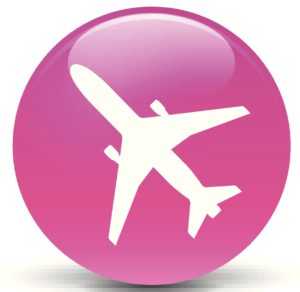 What to Wear While Touring
The cobbled streets make it difficult to walk in heels, flats, or sneakers are a must.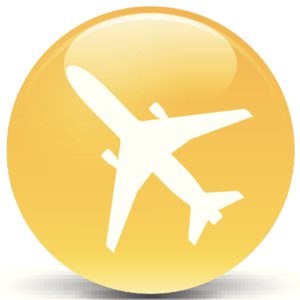 Layover Quick Tour Tip
If you plan on stopping over and have Luggage, don't pull it behind you on the Cobble Stone streets. We stored our luggage at The Coach House B & B for £10. The owner was beneficial and nice. There are no lockers at the train station for security reasons.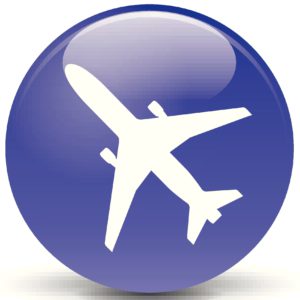 Local Transportation
A Walkable City, the sights are compact and takes less than 10 minutes to walk across.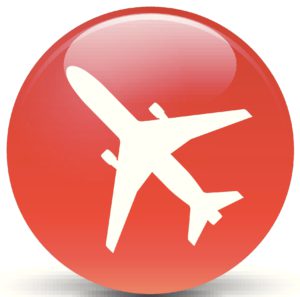 Interesting Facts
The Canterbury Tales is a collection of 24 fictional stories about a pilgrims group on their way to Canterbury. It describes ordinary people and is a portrait of English society in the Renaissance. Geoffrey Chaucer, between 1387-1400 wrote the Tales. Geoffrey Chaucer is an English poet and is known as the Father of English literature. What makes these works important is it was written in English not French. French was the language spoken by the leaders at the time.
History
Celtic Times
1st Century AD-Celtic Tribe settled Canterbury, England, at the beginning of the Iron Age.
Roman Times
43 AD-Romans took over the Celtic settlement. New streets were built in a grid pattern, and buildings were built in stone. A Forum was built that contained shops, temples, and public baths, and a wall was built around the town. This town prospered for 300 years.
Saxon Times
407 AD-The Romans abandoned the town and were used as farms.
The Pope sent 597 AD-Saint Augustine and monks to convert the Saxons. King Ethelbert of Kent's wife was a Christian.
598 AD-Built abbey outside the walls
602 AD-A Roman Temple was dedicated as a church.
603 AD-Made a seat for the church and archbishop assigned. Artisans returned, specializing in leather goods and wool products.
842 AD & 851 AD-Raided by the Vikings, many villagers were killed.
1011 AD The Vikings captured the town after 20 days and burned the cathedral, most of the homes, and killed the archbishop.
Middle Age Times
1066 AD-William The Conqueror
1067 AD-Canterbury Cathedral burnt down, built a new one.
1170 AD-Archbishop Thomas Becket murdered
1174 AD-New Cathedral burnt down
1175 AD-Another New Cathedral built.
1190 AD- Eastbridge Hospital built for poor pilgrims.
Commerce-Wool, leather products, and pilgrims to visit the shrine to Archbishop Thomas Becket
16th & 17th Century
1500's-Many weavers from Belgium came fleeing their country from religious persecution
1507 AD-Old Weavers House built
1517 AD-Christchurch Cathedral Gateway
1553-1558 AD- Reign of Bloody Mary Daughter of Henry VIII of England, the only child from 1st wife Catherine of Aragon, (remember he had 4 wives, and become Protestant to divorce his 1st wife, who was Catholic and the Pope would not grant him a divorce. When his daughter Mary became queen, she returned England's country to Catholicism and martyred many Protestants by burning many in Canterbury.
18th & 19th Century
The town became a quiet market town leather industry and paper making
20th Century
1942 AD-II World War, was bombed by Germans, destroying part of town center.
1962 AD-Canterbury University built
1994 AD-Roman Museum opened
1997-St Augustine's Abby Opened
1997-Canterbury Castle Opened to the public
21 Century-Flourishing tourist and University town.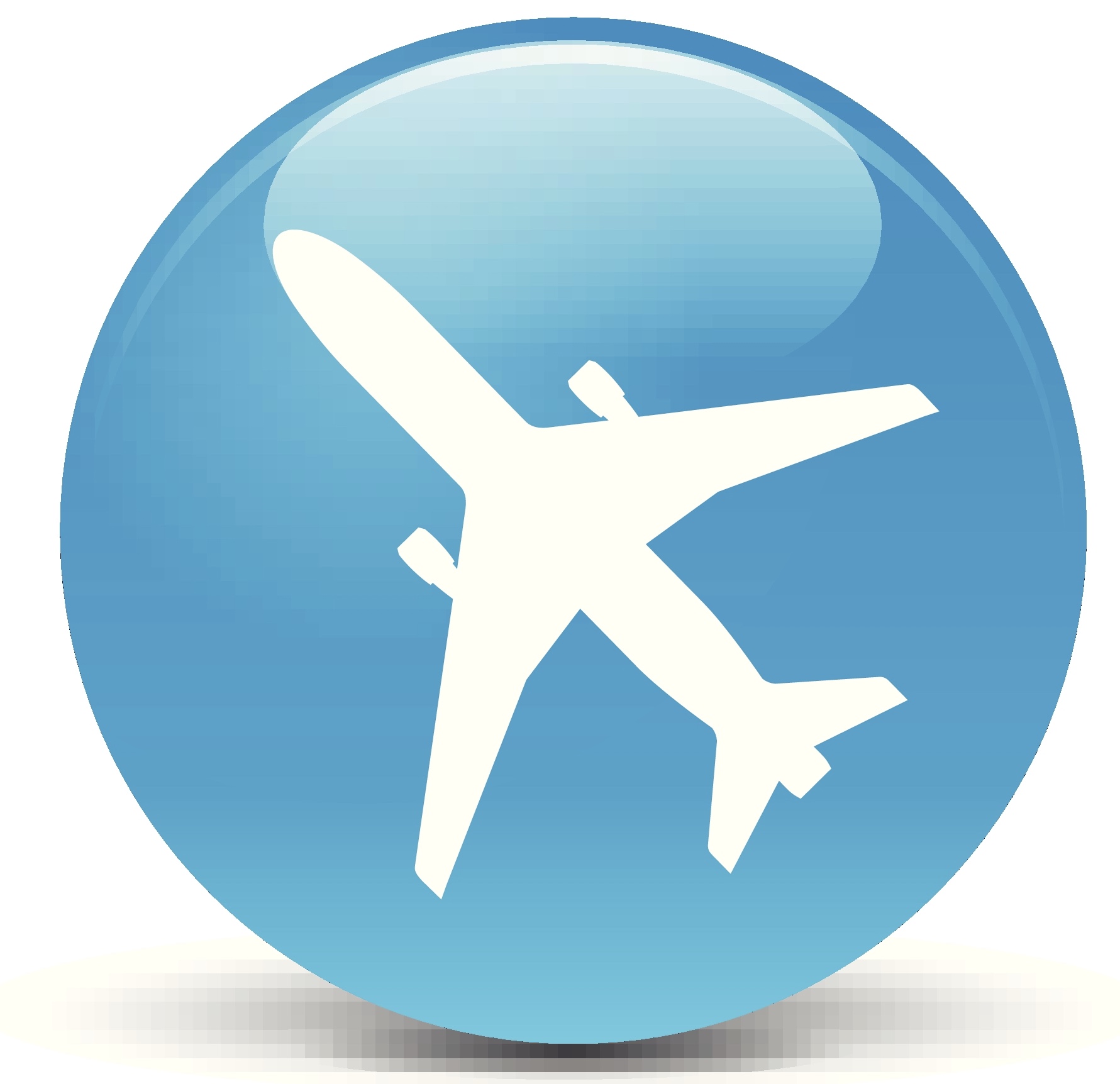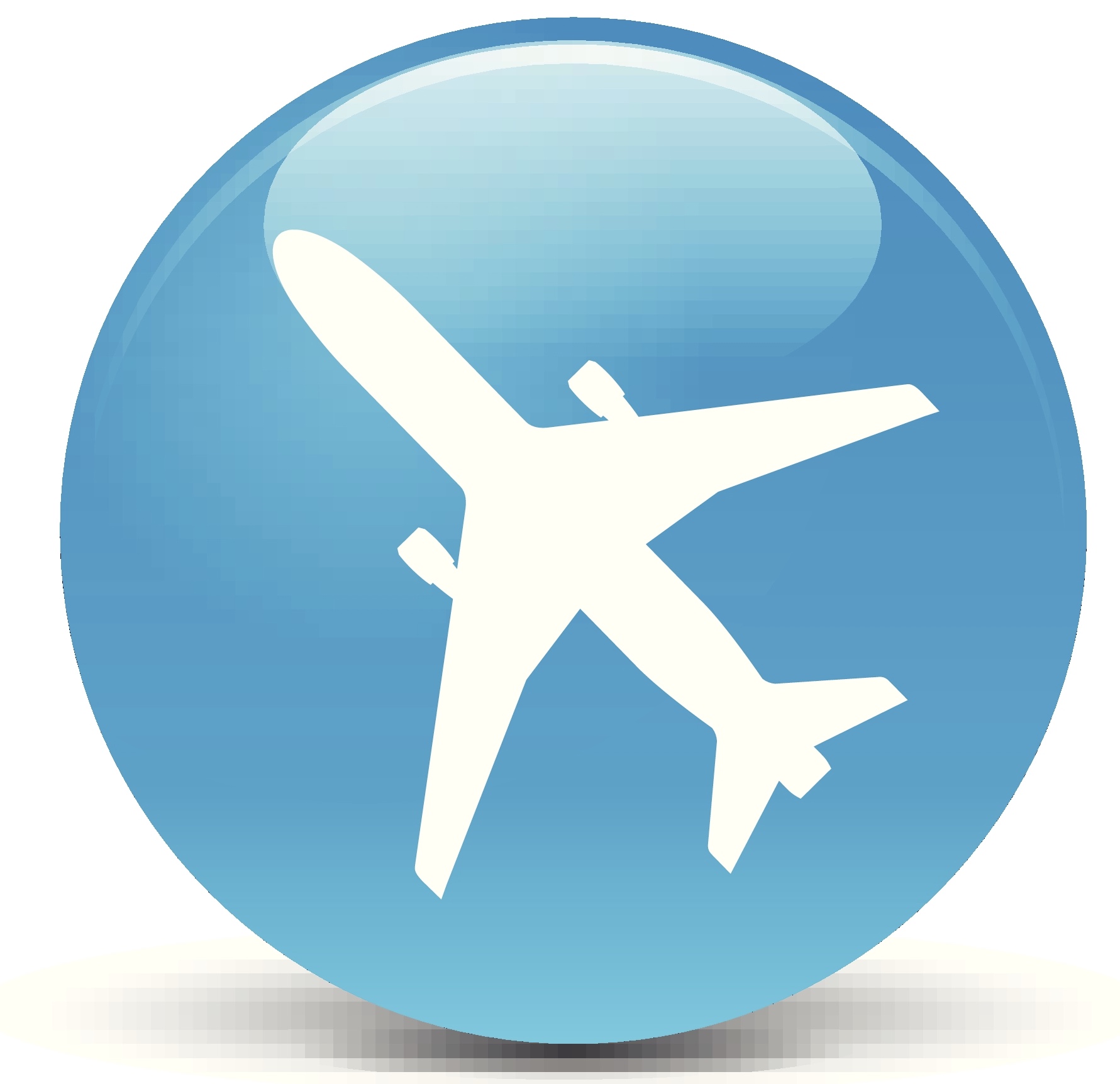 Location
Canterbury is located in Kent, "the Garden of England," the landscape is dotted with charming villages, South East of England.