Parmesan Parsley Potatoes
Yield: Makes 8-10 servings (plus leftovers)
Prep Time & Cook Time: 25 minutes
1 pound small potatoes quartered
1 stick of butter
3 tablespoons minced garlic
2 tablespoons dried parsley flakes
1 teaspoon of Montreal Steak seasoning (secret ingredient)
1 cup of Grated Parmesan Cheese
Directions
Wash potatoes and keep skins and quarter them.
Place the potatoes in large pot, add cold water to cover the potatoes add a punch of salt. Bring to a boil, and, simmer until tender when poked by a fork. about 5-8 minutes.
Drain the potatoes in a strainer and put aside.
In the same pot that you boiled the potatoes melt the butter over a low heat until melted.
Add the minced garlic, parsley, steak seasoning, and Parmesan cheese to the melt butter in the pot.
In the same pot toss the potatoes into the mixer of butter and seasoning and stir.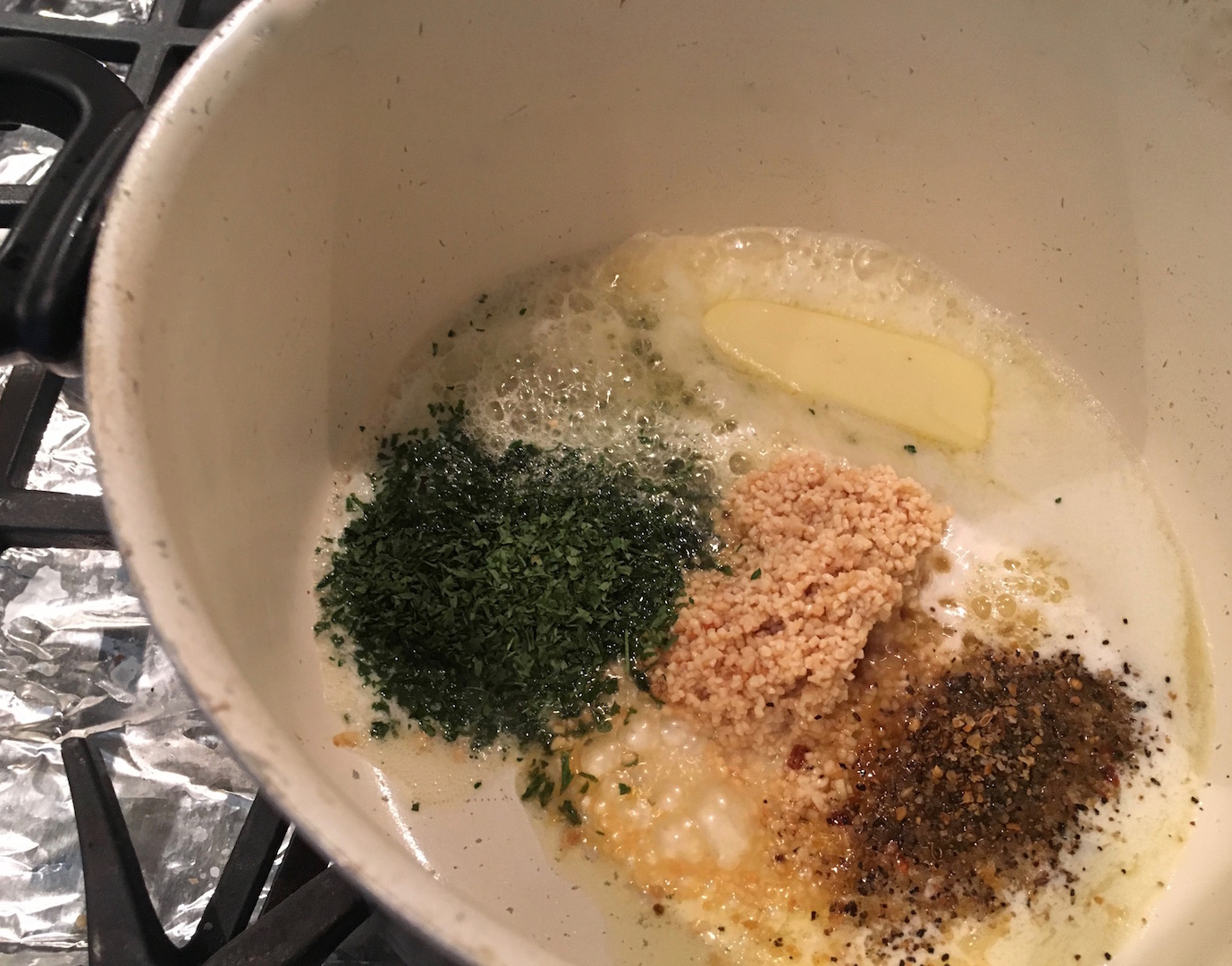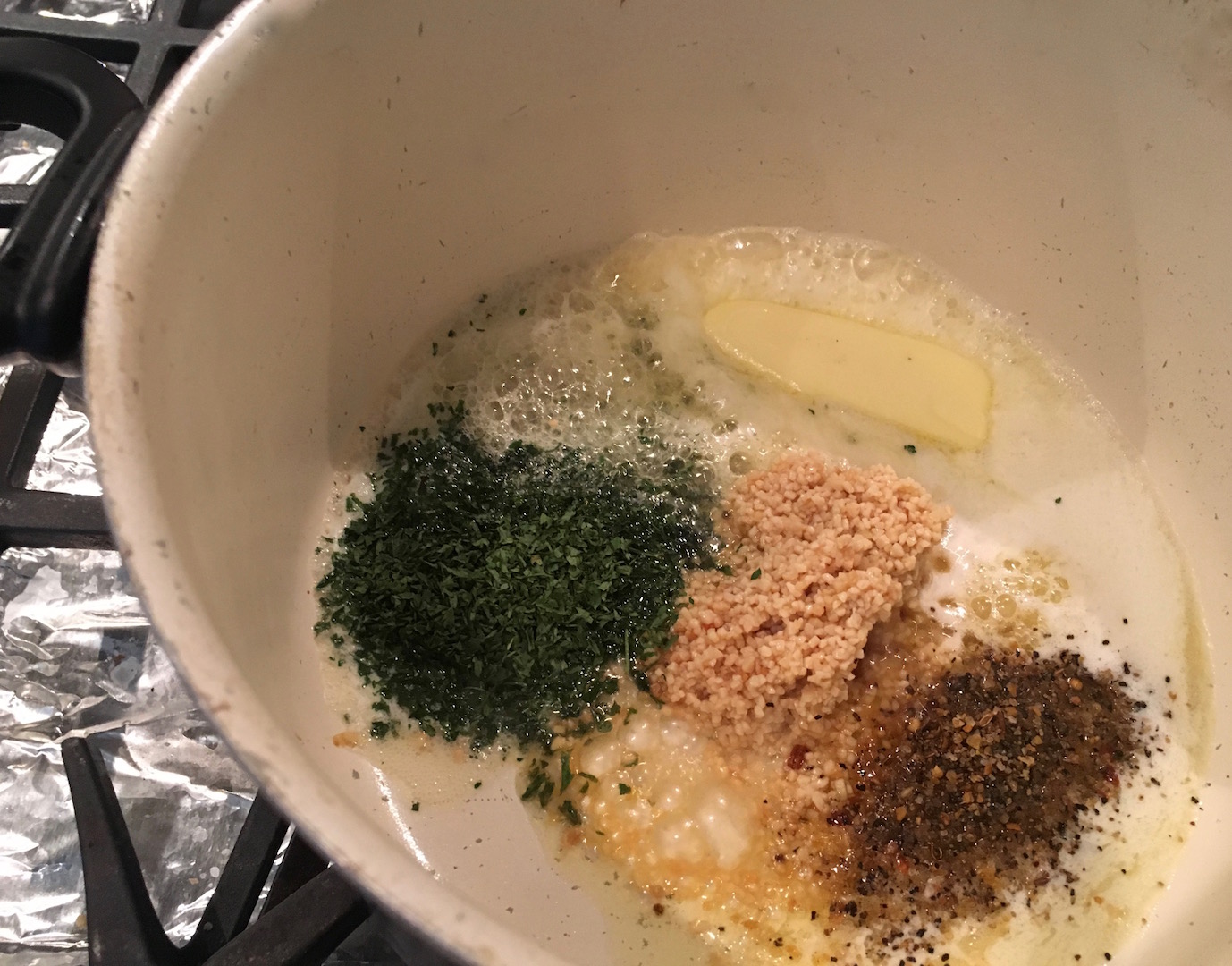 Easy and delicious side dish.
*Tip-The left overs make delicious fried potatoes for breakfast. Just heat in a skillet.
*Tip you can cut the recipe in half and serve as a side-dish.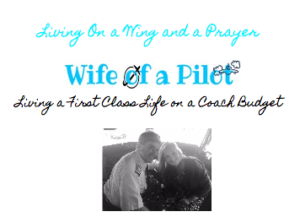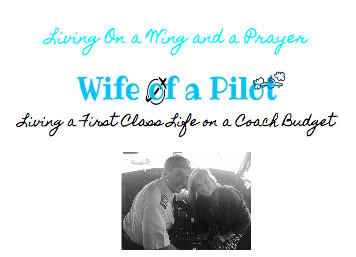 Suggested Main Dishes You May want to try with this recipe.
Meatloaf That Brings Your Pilot Home