Life & People Get You Down
"Accept what is, let go of what was, and have faith in what will be." –Ricotti

After the Holidays & 2 major surgeries.
I entered the New Year playing catch-up, on a year that had just started.
While, playing this game people & circumstances ran me over.
I felt out of control…
I responded by joining the crowd & circumstances.
All this did was create chaos in my life.
I became part of a stampede that was heading off a cliff.
Stampedes cause devastation and destruction.
Thankfully, within days before going over the cliff I chose to change coarse.
I needed to slow down, Wait & Walk.
"WALK, by Faith not by sight" 2 Corth 5:7
God says Walk not run.
When we do this we spare ourselves and others hurt.
Our faith is what should run us, not other people.
You can only control you.
You can NOT control other people or circumstances.
Don't go off the cliff with them.
Coaching Questions?
What Stampede is in your life?
What would happen if you just walked?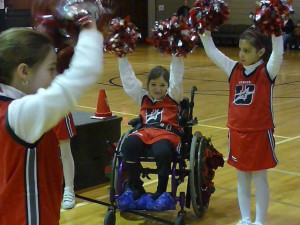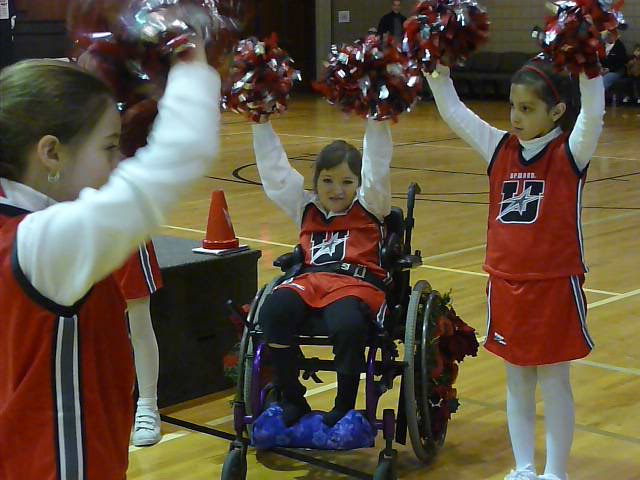 Living on a Wing and a Prayer, Wife of a Pilot
"they who wait for the Lord shall renew their strength; they shall mount up with wings like eagles; they shall run and not be weary; they shall walk and not faint." Isaiah 40:31
WifeOfAPilot.com
#WifeOfAPilot