Blizzard of 2016, Pilot in-Las Vegas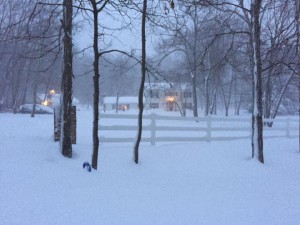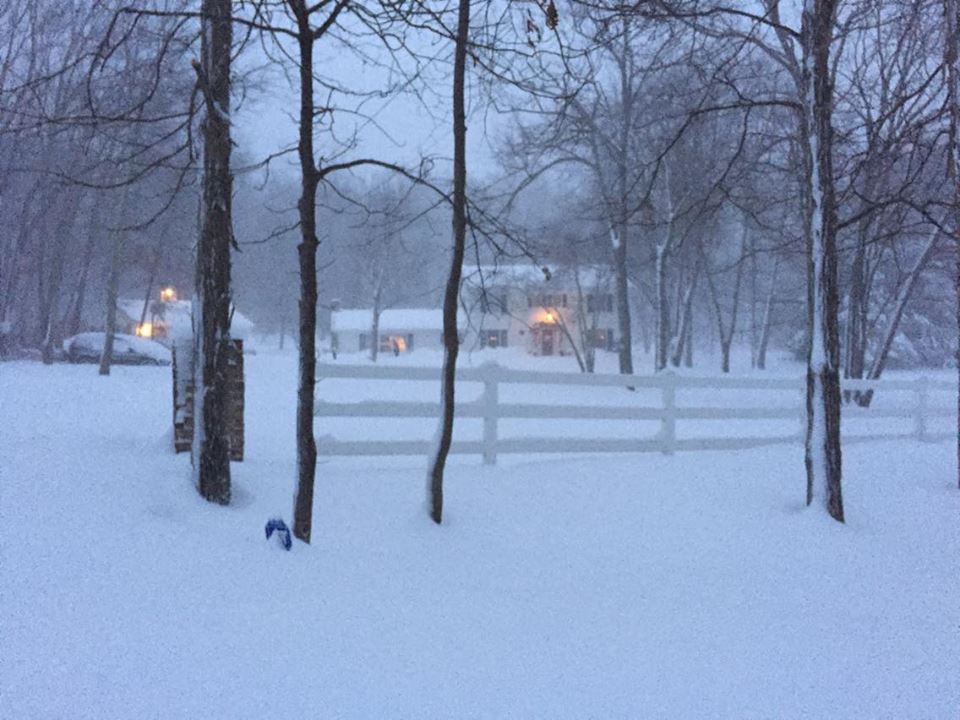 The Captain is snowed out in Vegas…I could lie, and say it doesn't bother me or that I am not jealous, but that would not be the truth. When push comes to shove it is my job to keep our family safe and warm. This is no easy task for a girl who hates the cold weather and snow. I am half Norwegian, however the cold weather gene seemed to have skipped me.
As an independent woman I put on a brave face. However, the minute he walks out the door for his flight, I feel the weight of the world on my small shoulders. It is an overwhelming sense of responsibility to have to be the mom, wife, dad and husband. I don't think he realizes how hard and lonely this life has been on me. When I married my handsome pilot 30 years ago, "I signed-up," not really knowing what I was getting myself into. The older I become it has become harder to keep up the pace that I used to.
When he is gone…he is gone. There is no way to call him home from his office; it is 30,000 feet in the air, cruising at Mach 0.8. and when he lands he is on the other side of the world. So, the buck stops with me and I am on my own to make many decisions.
This blizzard was a breeze compared to other snowstorms.
I went to the grocery store.
Filled the gas cans.
I positioned our vehicles like puzzle pieces in the driveway, in preparation for the snowplow.
My husband set-up the generator before he left, Thank God, we didn't loose power.
Yes, this storm was easier then most.
I remember when the kids were little we had no generator and no power.  I would huddled around the fire with 7 little kids and read them books by candlelight. How did I do it….Only God knows? The airline life doesn't support wives. No one calls no one cares. When my husband was in the military there was a saying, "If the military wanted you to have a wife they would have issued you one." Even with that attitude there was more support and a sense of community, then I have now. In the military the other wives and squadron checked-up on you.
During this storm I was grateful, to have the company of 5 of our 7 children. Last night as the kids and I gathered around the table we ate homemade chili and their faces shone brighter then any Las Vegas neon signs. This storm and this time I felt thankful and grateful that he had a  job that provides for us. Even though he had the warmth and sunshine, he was alone and had no one to share it with.
My jealousy turned to gratefulness.